Best Healthy Body Washes for Your Skin — Vitabath
When it comes to bathing, not only do you want to find a way to feel clean and refreshed, but you also want to transform the daily practice into something luxurious and relaxing. Thus, when it comes to finding the right products for the ultimate at-home spa bath experience, you should consider looking into what nourishing products Vitabath® has to offer. Below are some of the top healthy body washes for your skin.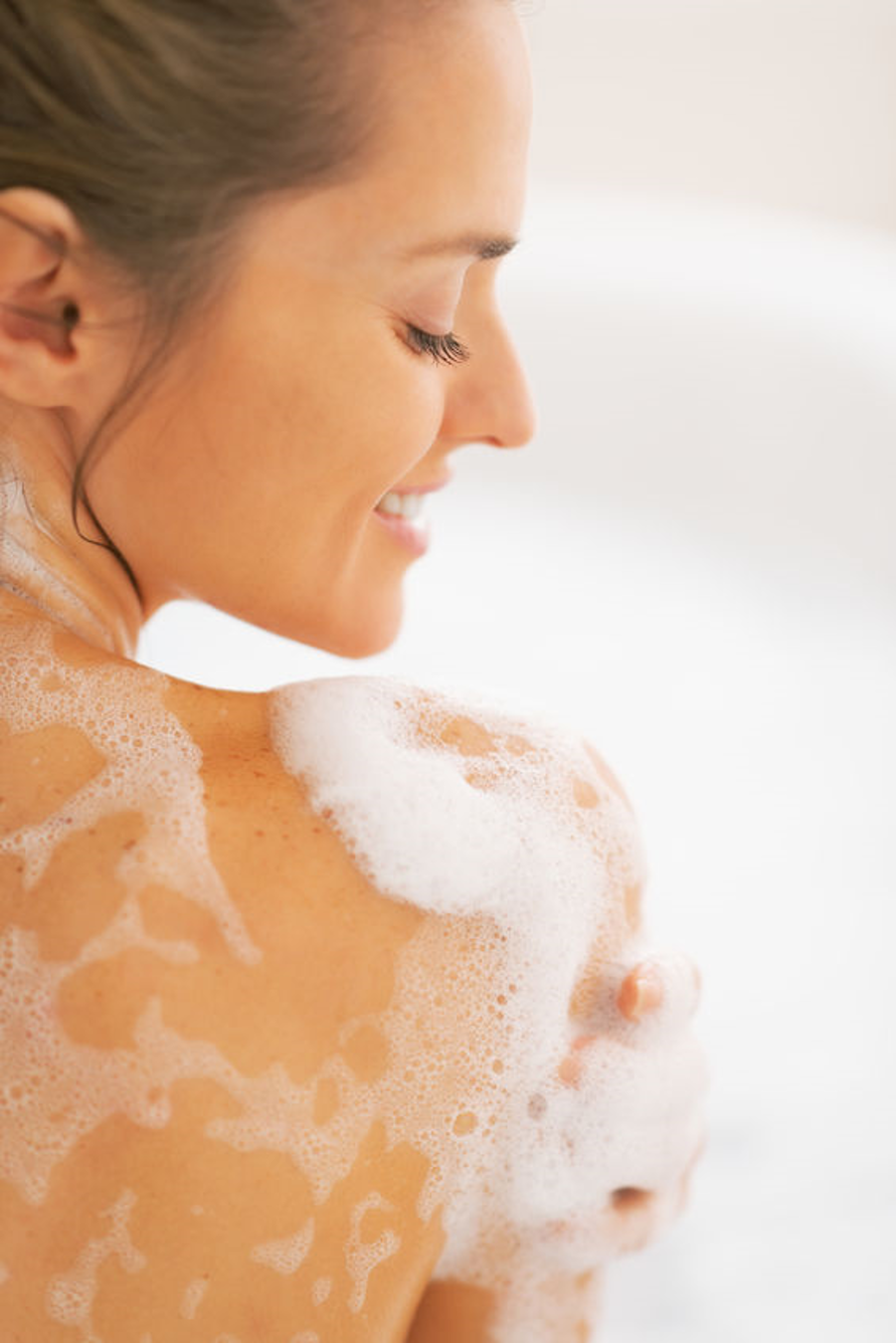 Best Nature-Inspired Body Wash
If you're looking for the best natural body wash fragrances for your body and you want to indulge your senses as well, then you'll want to check out Pomegranate Bellini Blush™, Green Tea & Sage or Lavender Chamomile body washes offered by Vitabath. These are carefully crafted with the right amounts of vitamins and a unique antioxidant-rich super-fruit complex. Because of this, you'll be doing something nice for your skin and also your mind by enjoying these invigorating smells when you use these products.
Best Body Wash for Sensitive Skin
When it comes to sensitive skin, try the Original Spring Green gelée. This product is free of gluten, soy, silicones, parabens, phenoxyethanol, phthalates and propylene glycol, so it is safe and gentle to use on your sensitive skin. Be sure to check the ingredients list as well for any personal sensitivities.
Best Moisturizing Body Wash
Should you be looking for the best moisturizing body wash, then you'll want to use the Plus for Dry Skin. This body wash includes botanical extracts and vitamins that will condition your skin as you cleanse. It has the ability to relieve your dry skin quickly and effectively.
Best Body Wash for Women
For women, choose products that make her feel clean and offer amazing scents that soothe and entice. This can be found in the Body Wash Trio Set, which offers Pomegranate Bellini Blush™, Heavenly Coconut Crème™ and Lavender Chamomile. Not only will these nourish her skin, but she'll smell divine no matter what fragrance she wants that day.
Best Men's Body Wash
The best men's body wash will leave his skin feeling totally refreshed and clean without a flowery or generic scent. Adding Citrus & Cedar All-in-One Wash with Cannabis Sativa and Hemp Seed Oil to your shower routine will get you clean and feeling amazing with a bright, warm fragrance of woods, green citrus and bergamot. For the man whose heart is on the ocean, try Coastal Woods All-in-One Wash to get the same skin-enriching nutrients with a fresh scent.
With so many different products, you're sure to find one from Vitabath that will work for your skin type and give you a luxurious bathing experience at home that can't be beat.