Essential Hygiene Products for Going Back to School (Schools Reopening)
In this era of COVID-19, personal hygiene has become very important to our health. Never before has our society been so focused on keeping hands and surfaces clean.
As students begin going back to school in person, it's important to keep them healthy, not only protecting them from the virus, but keeping their immune systems strong.
1. Get them into a routine. Create regular bedtimes and wake-up times, and stick to them. This will keep them healthy and make it easier for them to get up and out the door in the morning.
2. Keep them hydrated. Give kids a special water bottle to take to school and sip throughout the day, and try to serve water with meals instead of juice or other sugary drinks.
3. Keep up with doctor and dentist appointments. Make sure kids in to see the doctor at least once a year, and the dentist every six months. Keep vaccinations up-to-date.
4. Provide a balanced diet. Eating healthy foods will help boosts kids' immune systems, so provide balanced meals for them. Offer fruits and vegetables as snacks so they get all their vitamins and minerals.
5. Help them develop self-care routines. Put kids in charge of their own hygiene. Teach them how to properly wash their hands, bathe or shower and even moisturize. Purchase a few special products just for them, so they grow to like taking care of themselves. Check out the full line of Vitabath® products, including luxurious fizzies and bubble baths (they're not just for the adults), body wash and gels, and moisturizers. Let them choose their favorite scents to make it fun.
6. Have them wash their hands thoroughly with soap. But keep them moisturized too! Have kids wash their hands with warm water and soap, lathering the soap into all parts of their hands and fingers, including the backs of the hands. They should wash their hands when they return from school, after going the bathroom and before eating.
Use a skin-nourishing soap to keep hands from drying out. Moisturizing hand soap from Vitabath, available in 16-fluid-ounce pump-top bottles and in multiple fragrances, fits the bill. Free of harmful ingredients like parabens, silicone, propylene glycol, phthalates, phenoxyethanol, soy and gluten, and infused with our proprietary vitamin complex of A, B3, E and pro-vitamin B5, plus natural ingredients like acai and pomegranate, our soaps make washing hands a luxurious experience rather than a chore.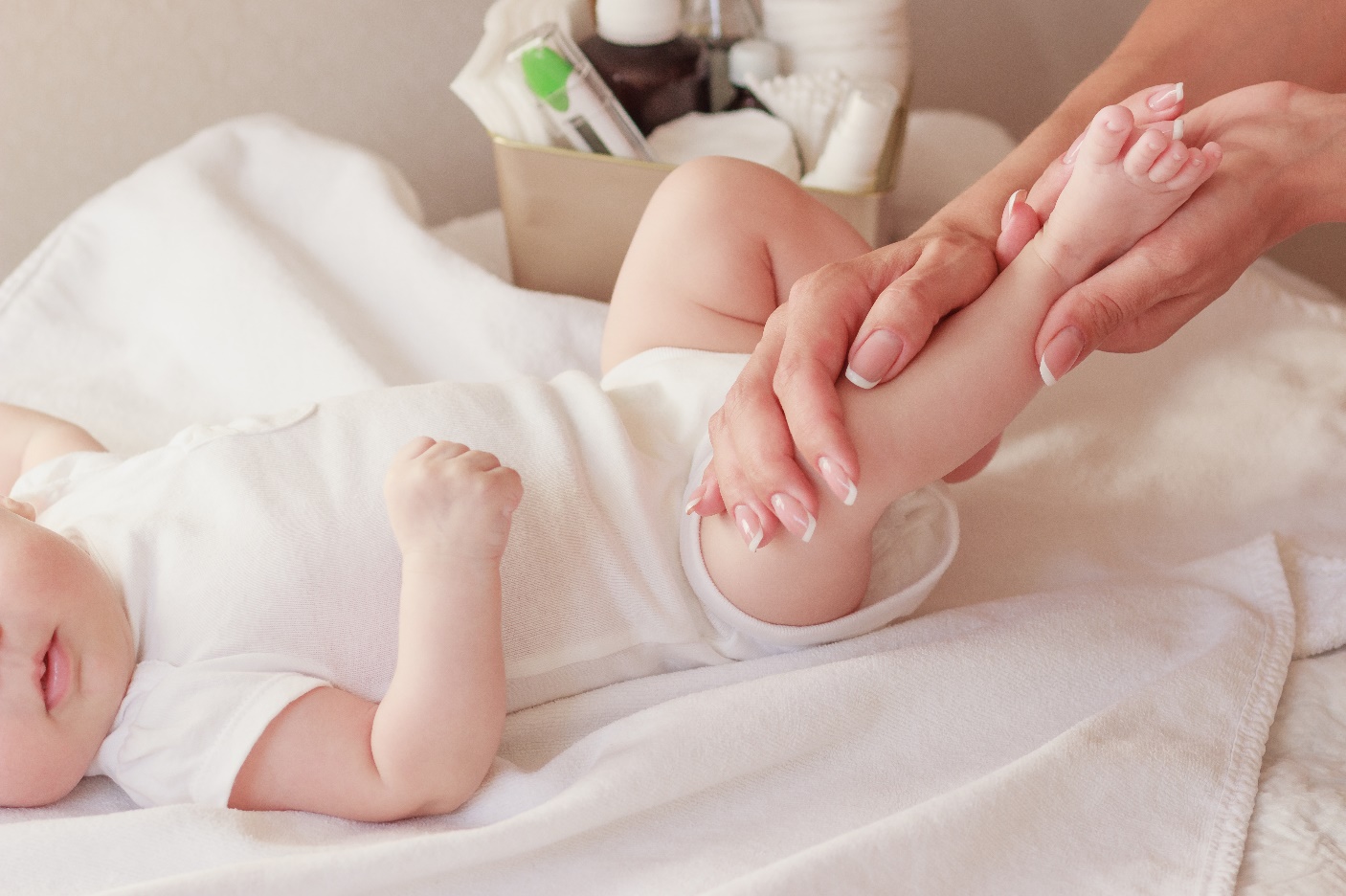 7. Keep effective, skin-nourishing hand sanitizer handy. Soap and water is always the best cleanser for hands, but antibacterial hand sanitizer is a good substitute. Keep Vitabath® hand sanitizer in your home office, kitchen and other high-touch areas. You could even let kids carry a bottle to school in their backpacks for times when soap and water aren't available.
Vitabath antibacterial hand sanitizer kills germs while infusing your hands with a light scent and enriching vitamins. Our formula comes in convenient 16-fluid-ounce pump-top bottles and incorporates Vitamins A, B3, E and pro-vitamin B5, along with aloe vera and 70% ethyl alcohol. Try our Lavender Chamomile Hand Sanitizer, with calming lavender and chamomile, plus warm vanilla, or opt for Cool Spearmint & Thyme™, a delightful blend of spearmint, thyme and refreshing eucalyptus.