Sensitive Skin Needs the Right Kind of Soap
If you have sensitive skin, then you know all too well the discomfort that comes from using the wrong soap. Not only do you feel tight and itchy, but you might also have to deal with inflammation and redness as well. Finding the best soap for sensitive skin is on the top of your priority list.
What You Should Look for
Being clean is a high priority, especially with everything that's going on in the world now. To prevent the spread of illness, you have probably been washing your hands more frequently. On top of that, you might feel like it's important to bathe on a daily basis as well.
While both of these are important when it comes to staying healthy, the soap you use can dry out your skin. If you already have to deal with sensitive skin, washing more often can make matter worse - unless you find soap designed just for sensitive skin.
Some of the things you need to look for when it comes to soap for sensitive skin includes products that are free from chemicals, dyes and other harsh ingredients. These can cause irritation, inflammation and dryness.
At Vitabath®, we offer products that don't contain parabens or dyes, both of which can irritate sensitive skin. We even have products that don't contain gluten, phenoxyethanol, phthalates, propylene glycol, silicones or soy. Any of these can cause a reaction on sensitive skin. We want you to look and feel your best, so we offer products that will get you clean and are gentle to use even on sensitive skin.
Products You Should Try
More often than not, finding soaps for sensitive skin can be incredibly frustrating. Since perfumes can irritate your flesh, you have to look for products that may not smell very good or have a fragrance at all. They'll get you clean, but they won't add anything extra you don't need.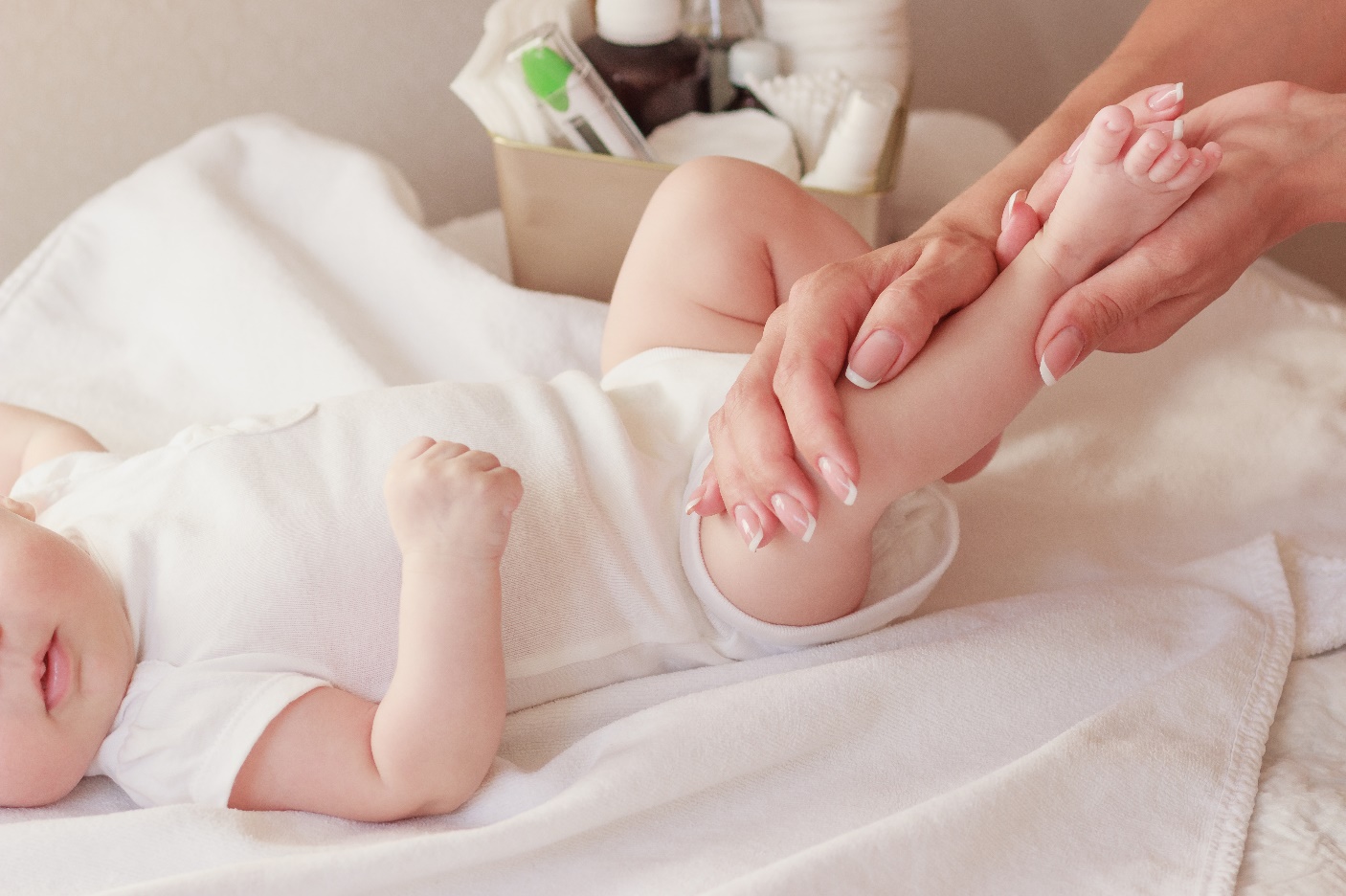 At Vitabath, we know how important it is to be clean and smell good. That's why we've gone out of our way to develop products that indulge your skin and your senses. Consider some of the most popular products we have:
BABY Daily Wash & Shampoo
This gentle cleanser has been infused with the scent of lavender. It is gentle enough to use on baby's delicate skin, so it will work for your sensitive skin. It also has colloidal oatmeal to soothe your skin and keep it looking and feeling soft. This cleanser doesn't contain sulfates, parabens, dyes, soy, gluten, propylene glycol, phthalates or aluminum.
Plus for Dry Skin™ Bath & Shower Gelée
If you are looking for a serene experience in your bath or shower, as well as a way to be kind to your sensitive skin, then you need to check out this gelée. The moisturizers that have been added can help you maintain your skin's natural protective coating. This cleanser will keep your skin hydrated and get you clean, making this a great option for those who deal with overly dry skin or sensitive skin.
A Variety of Options
Having sensitive skin means that there can be a limit to what cleansers you can use. At Vitabath, we offer a wide range of products that are free from dyes and other ingredients that could irritate sensitive skin. Spend some time browsing our selection to find the one that will work for you.