Top Scents for Refreshing Your Space This Spring
Ah, springtime! It's time to open windows and enjoy the scent of fresh air wafting through your living space. It's also the perfect time of year to freshen up your home with appealing, clean fragrances you can use even when it's too chilly to open the windows. Refresh your living space with candles and fragrance mists by Vitabath®. We love all our scents, but here are some recommendations for creating a clean, springtime scent that will make you happy you're home.
Fragrance Mists
Vitabath fragrance mists are great for moisturizing skin and infusing it with a subtle scent, but did you know you can use fragrance mists to freshen your linens as well? These antioxidant-rich mists in delicious scents are typically safe to spritz onto pillow cases and sheets, infusing your restorative time with appealing aromas. You'll just want to test the mist on a small, inconspicuous portion of the fabric to make sure it doesn't stain.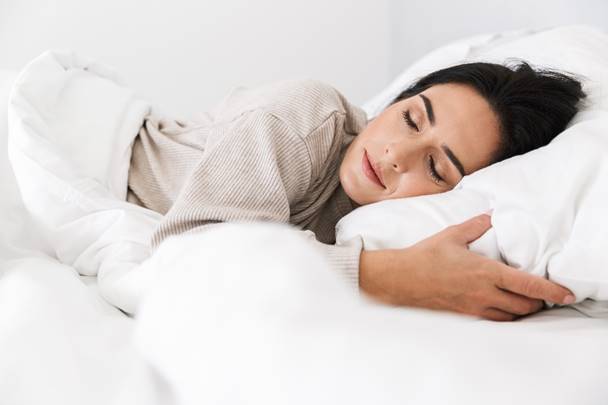 Each eight-fluid-ounce mist is full of skin-enriching nutrients, and free of dyes and alcohol. Here are a few of our favorites for springtime:
Original Spring Green™ sports the outdoorsy combinations of pine and rosewood infused with patchouli. Men will love this scent as well as women, so this is a great scent for couples to use on their linens.
Cool Spearmint & Thyme™ is a clean, fresh, soothing scent that incorporates eucalyptus extract, tea tree oil, French thyme and calming rosemary.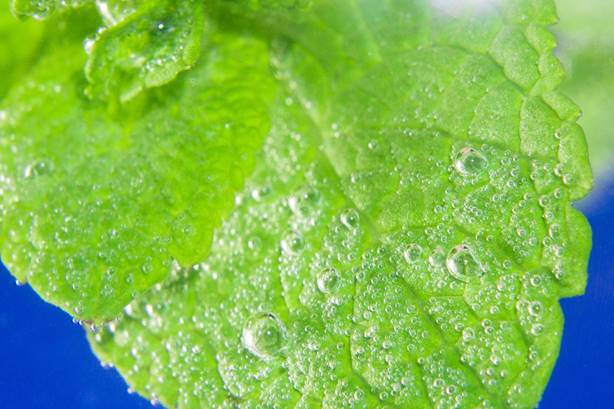 Heavenly Coconut Crème™ is a luxurious scent that hearkens to a tropical paradise with its coconut and creamy vanilla scents, topped off with the scent of spun-sugar frosting.
Pomegranate Bellini Blush™ offers a deliciously fruity scent combining juicy red pomegranates with peach prosecco, apple blossoms and citrusy orange flowers to lift your spirits throughout the day.
Cucumber & White Tea blends cucumber extract with white tea leaf extract, topped off with soft floral notes for a pleasant, refreshing aroma that just might give you a boost of energy for spring cleaning.
Each of these delightful springtime scents can be paired with other Vitabath products to intensify your sensual experience and infuse your skin with nutrients. Check out our moisturizing lotions and body creams, or create a spa experience at home with our fizzies and bubble baths.
Candles
One of the best ways to freshen up your home for spring is to burn a lightly scented candle. Vitabath three-wick 14-ounce candles come in three delightful scents, including Heavenly Coconut Crème™, which blends coconut with creamy vanilla, creating the ambiance of a tropical paradise.
Other delicious springtime scents include Lavender Chamomile, layered with a warm vanilla scent to create a relaxing scent you'll love, and Pomegranate Bellini Blush™, a clean spring blend of crisp pomegranate with peach prosecco, orange flowers and apple blossoms.
Whichever scent you choose, remember that you can augment it with coordinating scents in our luxury bubble baths and fizzies, body washes and gels and fragrance mists for the ultimate sensual experience. You'll freshen your space, your mind and your body at the same time!
Have a question about one of our springtime fragrances or another product? We're always here to help. Contact us via phone or email anytime.