Top Scents for Relaxation — Aromatherapy
It doesn't take long for life to get hectic and out of hand. Between work and family and the long list of to-dos you have, you may find that you are feeling stressed and frazzled. What you really need is some time to relax, unwind and reconnect with your inner self.
If you're looking for an at-home spa experience without having to leave the comfort of your home, then you need to check out what Vitabath® has to offer. Choosing the right fragrance is where your escape from stressors begin, but how do you know which one works best for you?
What Scents are Best for Relaxation?
Holding onto stress and tension is bad for your health. It can have an impact on your immune system and lead to illness. Not to mention that tension can make your body stiff and uncomfortable. Since you don't have time to be sick or in pain, you need to find a way to relax and unwind. Relaxing scents using aromatherapy techniques will help you find the right scents to soothe your mind and soul.
At Vitabath, we offer a variety of relaxing candle scents. These can be placed around your bathtub to create a spa-like environment. The dim lighting, warm water and amazing scents are sure to make you forget about your stressors. The 14-ounce, three-wick candles can burn for hours, giving you plenty of time to let go of your worries and refocus on yourself.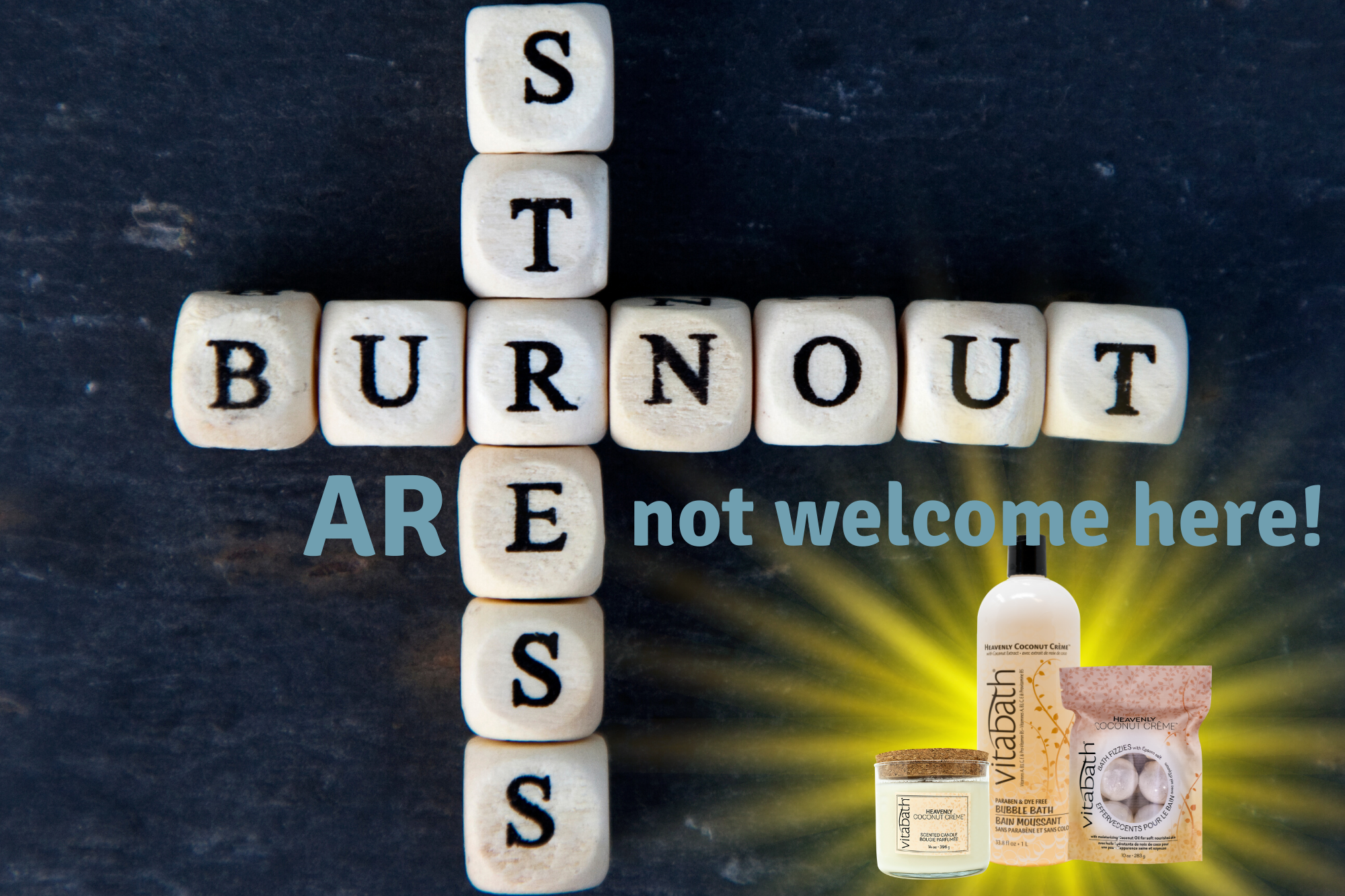 Lavender Chamomile
Some of the best scents for relaxation include lavender, chamomile and vanilla. These soothing scents have the ability to let you forget about your challenges and will leave you feeling relaxed. Your muscles will soften, releasing any tightness and tensions you might have in your body. Let it all melt away as you exhale.
Vitabath offers Lavender Chamomile in a variety of different products, from bath fizzies to bubble bath to scented candles. With a hint of vanilla, any or all of these could be just what you need to relieve your tension and let go of your stress after a long, hard day.
Heavenly Coconut Crème™
Some days, you just need to get away from it all. You need a moment where you don't have to think about anything. While it would be nice perch ourselves atop a fluffy cloud to retreat into our own world, we know that's not possible. However, you can still away on the scent of coconut and vanilla in your own home.
When it comes to relaxing aromatherapy scents, the Heavenly Coconut Crème™ line offered by Vitabath is just what you're looking for when it comes to getting away from it all. Creamy coconut is mixed with sweet sugar and rich vanilla to help you imagine your body and mind elevating into the coconut clouds. The candles, body wash and bath bombs are all infused with the scents you need to relax.
Cool Spearmint & Thyme™
Sometimes, finding a way to relax after a long day means feeling recharged. When life's obligations leave you exhausted, this can lead to stress and exhaustion. To perk yourself up and be prepared for any obstacle that might come your way, consider enveloping yourself in the scent of Cool Spearmint & Thyme™.
The spearmint in these body washes and bath fizzies produces a cooling sensation that will leave you feeling refreshed. These products are also infused with rosemary and eucalyptus, which will clear your mind and help you feel focused.
When life gets busy, you can feel like you are being pulled in a hundred different directions and you need to find some time to relax. Relaxing aromatherapy scents can help with that endeavor, and the right relaxing candle and bath scents can relieve tension, get rid of worries, help you focus so you can feel energized and ready for whatever life throws your way!